BUNGEE CORD
Provides additional support and stabilization for the NVG equipment.
Enhance the security and stability of NVG equipment, eliminate vibration.
Quick and easy attach to NVGs and DST Side Rails.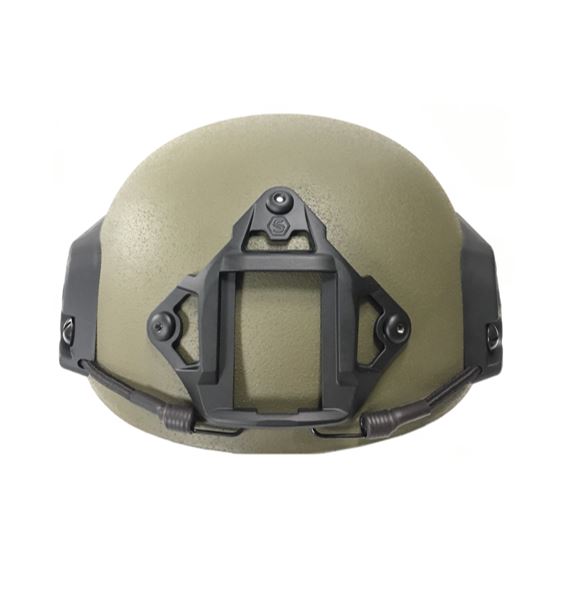 SHROUD
DST 3 hole shroud is the best stable NVG mounting platform available.
Designed for universal compatibility with most NVG mounts, provides a secure attachment at the front of the helmet for NVGs, video cameras, light and other components.
Forged aluminum construction for greater strength, durability and lower weight than the VAS shroud.
Fits all DST ACH helmets with the 3-hole pattern.