PRODUCT DESCRIPTION
- Concealable type body armor designed to be worn under the jacket.
- Bulletproof function of major area (Front).
- Front plate pockets accepting NIJ level III or IV hard armor plates.
- Easily adjustable to individual body size.
- Tuck having no panel carrier and no ballistic panel, to hold protectors firmly.
- Detachable waist and shoulder protection.
- Light materials for good mobility.
BALLISTIC LEVEL
NIJ STANDARD 0101.06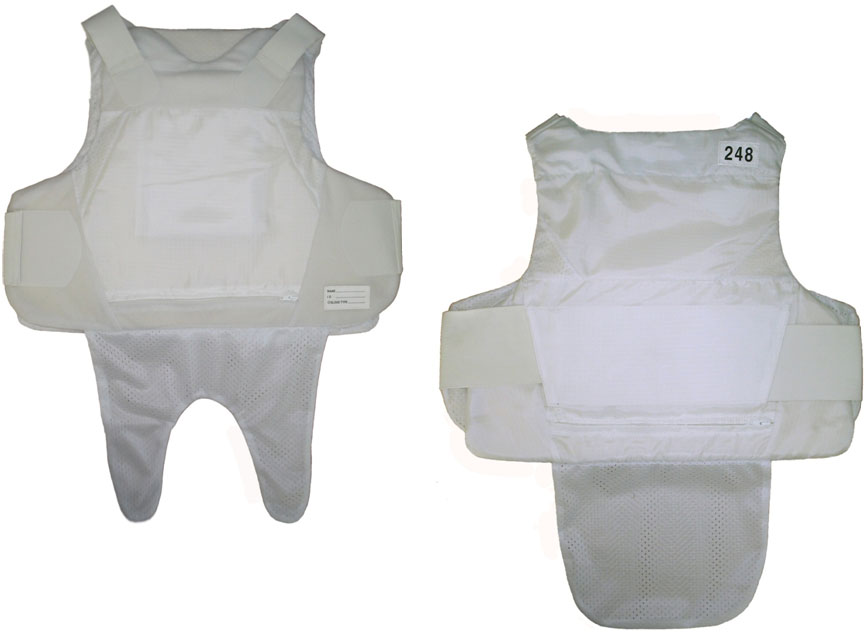 NIJ STANDARD 0101.06